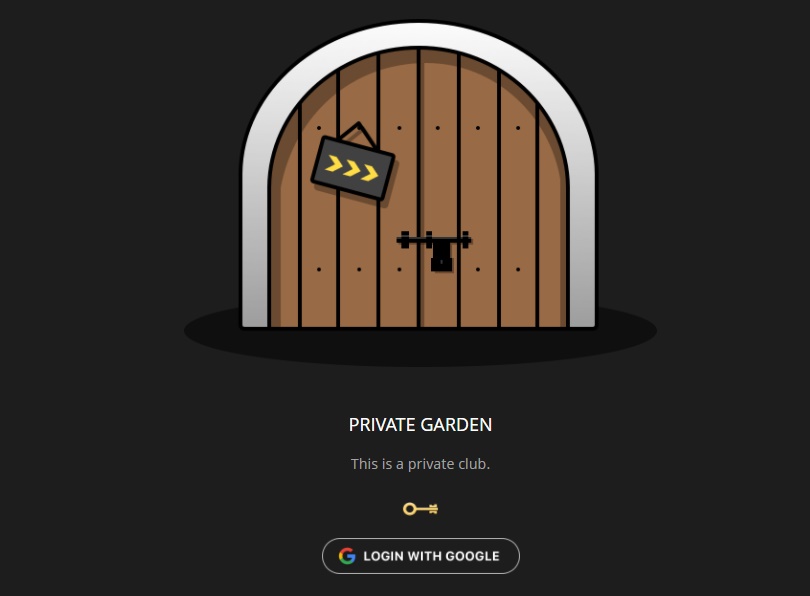 MovieBox PRO Invitation code is the main problem that users are facing currently.
If you are a new member for MovieBox PRO, exactly you want an invitation code to login to the application.
If you failed to provide the code, you can't use MovieBox PRO to watch your willing Movies.
This application has created with full features of bundle and you can watch full videos of Movies and TV Shows with subtitles.
Moreover well secured and you can watch your Movies 100% free.
Therefore MovieBox PRO team has been tighten the conditions on its user to keep lifting up of the quality of this amazing streaming Application.
As a private club you can enter to it if you are a member of MovieBox PRO.
If you have been used this app once and deleted it, you are free to reinstall it with the same email address not with a new one.
But you are a new member who are going to use MovieBox PRO for your first time, sorry dude definitely you need the invitation code.
Without MovieBox PRO Invitation code you can't log into the application.
Can You Use MovieBox PRO Without Invitation Code ?
Exactly you can't.
No more words.
So How Can You Get The MovieBox PRO Invitation Code ?
There are main two methods you have to do this for free.
Request the code [email protected]
Ask from your friend that already using MovieBox PRO
Except these two methods you have no any space to get the code.
Important
MovieBox PRO invitation code is not for sale.
Thus do not pay for it.
We do hope to share more about this application and its latest updates.
If you are interesting on it , please join with us and enjoy this free streaming application.
Conclusion
MovieBox PRO you can't use without the invitation code indeed.
This Invitation code is 100% free.
So please request it only from [email protected]
Don't use any other ways except from your trusted friend.