MovieBox PRO download on your iPhone/iPad has taken a difference process with a difference third party friend SReader by name.We just downloaded MovieBox PRO V7.1 the latest version on iPhone which running with iOS 13.4.1 the latest iOS firmware that Apple has released to public.If you downloaded this application on your device using SReader,you will see not MovieBox PRO icon on your device home screen.You should get your access to the application via SReader.Let's figure this out.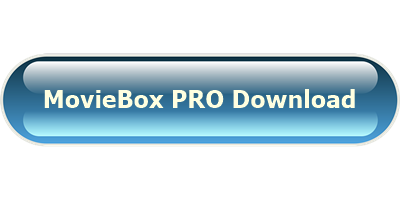 Download MovieBox PRO V7.1
Step 01:Please use the download button to get into the download page
Step 02:Hit the download button that you will be met firstly
Step 03:Tap on iOS download button
Step 04:Login with your google account(Hit Orange color Download Button)
Step 05:Scroll down and tap Download
Step 06:It will be unfolded with few options.Please choose your platform and hit on it
Step 07:Now tap on Download On The App Store
Step 08:It will be directed you to SReader download on your Apple App store.Please download this app on your device
Step 09:Once you downloaded this application ,please launch it.Then tap on the + mark at the top left end
Step 10:Select Google Drive
Step 11:Hit Continue
Step 12:Login with your google account
Step 13:Again follow the same way to login to your MovieBox PRO account
Step 14:You will be with MovieBox PRO latest version indeed
Do not Do This
This process is a 100% free.Therefore don't pay for this.If some one ask you to pay for this process,please as soon as block them.
New TV Login option
Book your tickets for newly released movies on theaters
You can perform Server speed test
MovieBox PRO VIP also available($23.88)
MovieBox PRO Invitation code Receiving problems
Most of newly joined members are facing on this sever problem.Even they ask the invitation code, they will not be received this yet.MovieBox PRO team has been limited to send the particular codes a month.Therefore you should be patient till they send it to you.